Bike routes
Bike and wine: explore the precious Purcari region on two-wheeler with a glass of…
Rent a bike and embark on one of our carefully marked bikes routes,
exploring the hidden gems of the Purcari region.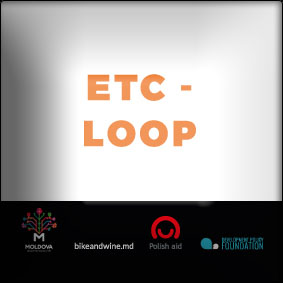 Et Cetera Loop
5 km
20 minutes
difficulty
Explore a modern winery: see and touch where the best wines are being born.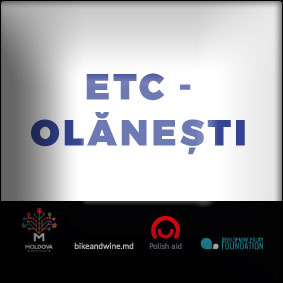 Et Cetera - Olanești
6,5 km
35 minutes
difficulty
Make a wine even more inspiring: visit the small vineries, see the stunning wide Dniester valley panorama, descend to Olanesti, a traditional South Moldova village.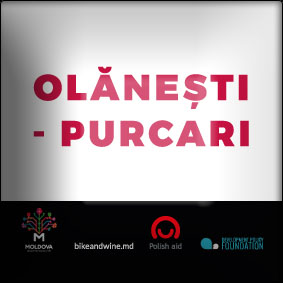 Olanești - Purcari
5,6 km
25 minutes
difficulty
Touch of tradition and history: see the authentic, rich-ornamented bower wells, indulge a mellow landscape on the sleepy road under walnut tree and visit Purcari winery, the pinnacle - the old and famous.