Bike routes
Bike and wine: explore the precious Purcari region on two-wheeler with a glass of…
Rent a bike and embark on one of our carefully marked bikes routes,
exploring the hidden gems of the Purcari region.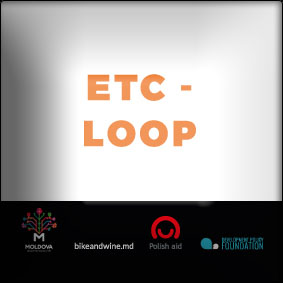 Et Cetera Loop
5 km
20 minutes
difficulty
Explore a modern winery: see and touch where the best wines are being born.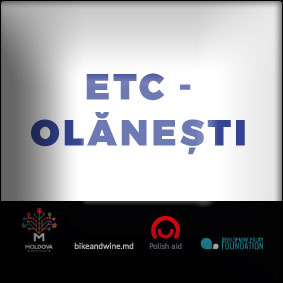 Et Cetera - Olanești
6,5 km
35 minutes
difficulty
Make a wine even more inspiring: visit the small vineries, see the stunning wide Dniester valley panorama, descend to Olanesti, a traditional South Moldova village.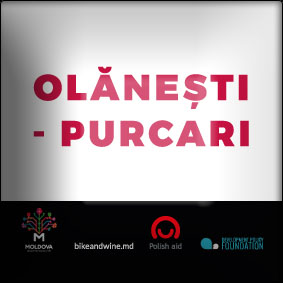 Olanești - Purcari
5,6 km
25 minutes
difficulty
Touch of tradition and history: see the authentic, rich-ornamented bower wells, indulge a mellow landscape on the sleepy road under walnut tree and visit Purcari winery, the pinnacle - the old and famous.
Căplani - La Nihalcea Loop
25 km
1 hour 40 minutes
difficulty
Stop at the local pavilion in Crocmaz to indulge in specialties from local producers. In Caplani, try delicious tomato pickles and adjika. For breathtaking views, cycle along the Kaplani river banks.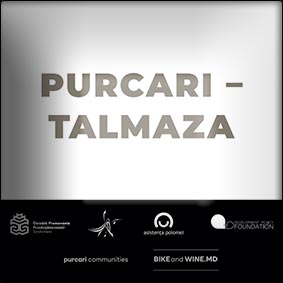 Purcari-Talmaza
24,5 km
1 hour 35 minutes
difficulty
Admire natural geological monuments Rapa lui Alba and Rapa din Purcari. Stop at Oleg's place for delicious tomato juice.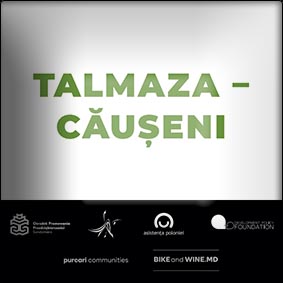 Talmaza - Căușeni
25,5 km
1 hour 45 minutes
difficulty
Stop at Talmaza at a local mill and oil press. Cycle up to Gogu Winery which grows a wide range of white varieties as the indigenous Feteasca Alba. Feteasca Regala, Viorica, and Riton, as well as European Sauvignon Blanc and Chardonnay. The winery also grows varieties such as the European Cabernet Sauvignon, Merlot and Malbec, the legendary Georgian Saperavi, and local Feteasca Neagra.